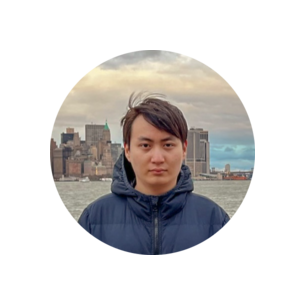 CIT 351
115 Waterman St
Providence, RI 02905
I am a Ph.D. Candidate in Computer Science advised by Prof. Stephen Bach.
I primarily work on weak supervision problems where we explore learning with limited, indirect and/or noisy supervisions and minimal human efforts. I also explore how to take advantage of the infinite granuarities from foundation models (GPTs, CLIP etc.) to assist weak supervision systems.
I am a proud 👐🏟🧀 Badger and I got my BS in CS and Math there in 2019.
Email : [first_name]_[last_name] [at] brown [dot] edu
news
| | |
| --- | --- |
| Apr 8, 2022 | Website underconstruction 😊 |